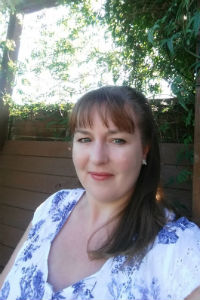 Karina Eccles
Charity Manager
Karina has worked in the charity sector for many years, including health, educational and arts charities, with previous management roles varying from managing outreach education projects to fundraising and marketing - Karina is also a qualified violin teacher! She is delighted to be part of the Young Carers Development Trust family, and working with a charity that makes such a difference to the lives of young carers.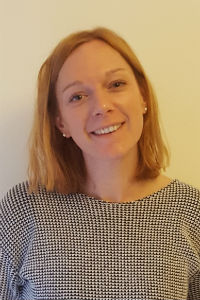 Leah Morgan
Youth Work Manager
Leah has worked in the third and charitable sectors, supporting young people for many years. She has first hand experience of supporting young carers from her work at Bristol and South Glos. Young Carers' service. She has volunteer and personnel management experience and has run and managed numerous projects, each looking to improve the lives of disadvantaged young people in the South West. She is really excited to be part of a growing charity that supports young carers so successfully.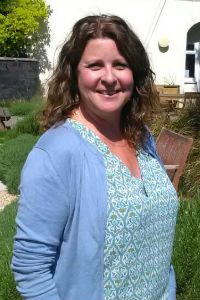 Ali Groves
Development Manager
Ali now works in Bristol at Engine Shed, the region's premier business incubation and event space. She is a mum to three children, one of whom is autistic. She therefore understands first hand the issues facing any caring siblings and is delighted to be working with an organisation that seeks to support young carers.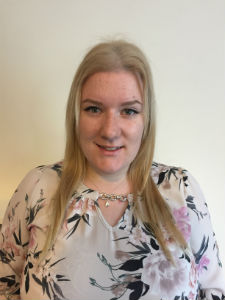 Amy Riley
Development Manager
Amy was a young carer, looking after her mother from a young age. She was one of the first people to receive support from the YCDT. She went on to complete a degree in psychology at the University of Gloucestershire, and currently works in Bristol within the mental health services.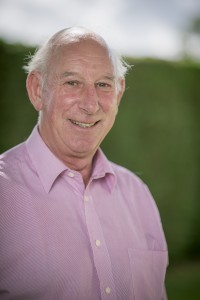 David Keen
Development Manager
David completed a short course at the Royal Agricultural College, Cirencester, and then spent time in Australia and New Zealand. Returning to the UK, he ran his own business, installing machinery worldwide, before retiring in 2011. He has been a Development Manager for the Trust since 2014.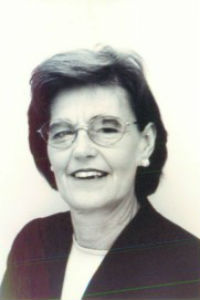 Eve Miller
Development Manager
Also known as Dr Diana Evelyn Miller, Eve is an experienced clinician with a detailed knowledge of provision and regulation of healthcare related services and the professionals who work within them. She has worked in hospitals and educational establishments, and recently has been an adviser to Medicine Sans Frontiers, the General Medical Counsel and Westonbirt School.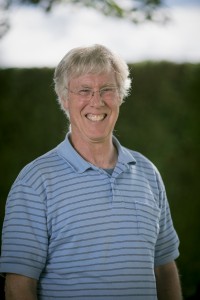 Richard Garforth
Development Manager
Richard Garforth joined the Young Carers Development Trust as a mentor in the summer of 2014. He has been employed as a Chemistry teacher at Kingswood School in Bath for around forty years, with other responsibilities including Housemaster and Head of Careers Education & Guidance. His interests include fell-walking, cycling and photography, and he is a trustee of a charity that supports marginalised communities in southern India. Richard is married with three daughters.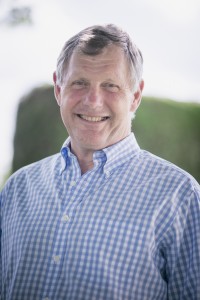 Tony Pooley
Development Manager
Tony trained at Cambridge as an engineer, practiced as a transportation planning consultant, obtained an MSc and MBA at Cranfield, and then worked 28 years for Shell in a wide variety of jobs in UK, New Zealand, Dubai and 'international'. During this time, he was also both a tutor on Leadership Trust courses for 7 years, helping young managers learn how to get the most from themselves and others, and a rowing coach for 20 years. Tony has been working with the Trust since 2014.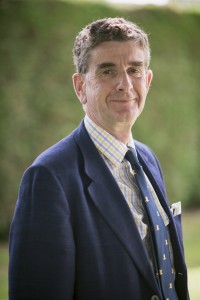 Charles Hignett
Chairman
Charles Hignett has spent much of his life working in and around the Bath area. He is a self employed businessman with a wide diversity of interests, and in addition has served as a Trustee for a number of local charities. Charles is particularly interested in the charitable provision of support structures to provide new opportunities for the disadvantaged young and old who have the will to become, or wish to remain, self-reliant.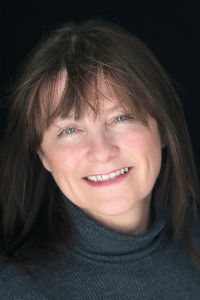 Jenny Bower
Trustee
Having started her business career in the Bath Careers Service for County of Avon,  Jenny Bower progressed to Marketing Manager at London Life Insurance and then on to forming one of Bath's largest and most respected property businesses and is currently Managing Director of Bath Estate Management.  Jenny is enjoying her role on the board of Trustees at YCDT, bringing many years of charity fund raising work experience with her and most importantly her own experience as a young carer.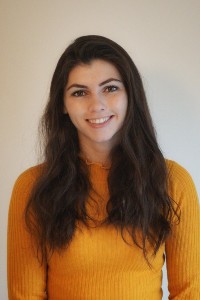 Katy Phillips
Trustee
Katy is a registered social worker who has worked with children in care, with refugees, and in child protection. She worked with young carers for a number of years, supporting them to improve their wellbeing and remain in education. Katy has first-hand experience of being a young carer herself and currently works as an Academic Mentor at a sixth form college.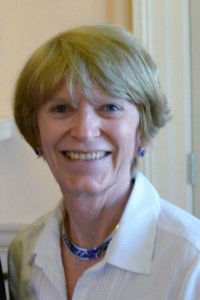 Linda Packard
Trustee
Linda is a solicitor ( non-practising), Sloan Fellow of The London Business School and business owner. She is involved in the local community as both a Wiltshire councillor and a Chippenham Town Councillor and is chair of the Chippenham Area Board. Linda has worked on a voluntary basis with both young carers and people with learning disabilities.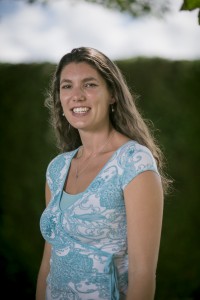 Sonia Hutchison
Trustee
Sonia supported the Trust in the early stages supporting to grow and develop as a Development Manager and Executive Director. She has continued to stay committed the Trust after handing over to employed Charity Managers and is now a trustee. Sonia has 15 years of experience working with young carers and led Bath and North East Somerset Carers' Centre for 9 years. She is now freelance supporting charities.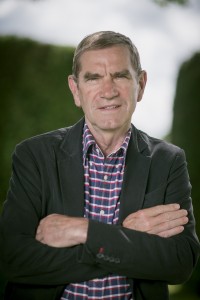 Tim Young
Trustee
Tim worked as a teacher between 1975 and 2007, in the UK, California and New Zealand; this included serving as housemaster at Eton College [1988-92] and as headmaster of the Royal Grammar School, Guildford [1992-2007]. Since 2007, he has been Director of Education for the Rank Foundation.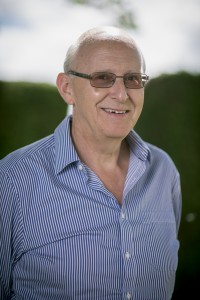 William Feeny
Trustee
William is a Senior Financial Professional with extensive international experience in line and corporate functions in major media Corporations. He has direct experience in media and intellectual property, legal services, mergers and acquisitions and in start up businesses.