YCDT's 10th Anniversary Gala Dinner
Delighted to share YCDT's hugely successful Gala Dinner held on  Thursday 21st September 2023 celebrating the Trust's 10th Anniversary!
Thank you to all those who attended the event and everyone who made it possible. 
Big thank you to our tech sponsor BOM IT Solutions who sponsored the evenings welcome drinks.
The Elijah Jeffery Quintet treated us to an evening of Jazz while we enjoyed a delicious meal followed by an auction hosted by former YCDT young carer Marek and his business Magpie Auctions.
The Trust was established in 2012 by John Rogers, Victoria Clare and Tim Young. The aim was to improve the potential of young carers providing 'a significant level of care' for a disabled or seriously ill family member. The founding trustees decided their overall objective of improving the life chances of young carers will be achieved by establishing and continually developing a network of young carers, willing to become active and inspiring role models for others from backgrounds similar to theirs. YCDT took on its first young carer, Amy, 10 years ago in 2013.
We were thrilled to have YCDT's first young carers Amy and Marek speak so beautifully about their experiences along with Matilda; who is currently going through the 4 year programme who spoke admirably about her current journey on her way to achieving her aspirations.
We have continued to build on what the founders started a decade ago and are so thankful for all those who have supported us over the past 10 years!
Read YCDT's Event Programme here!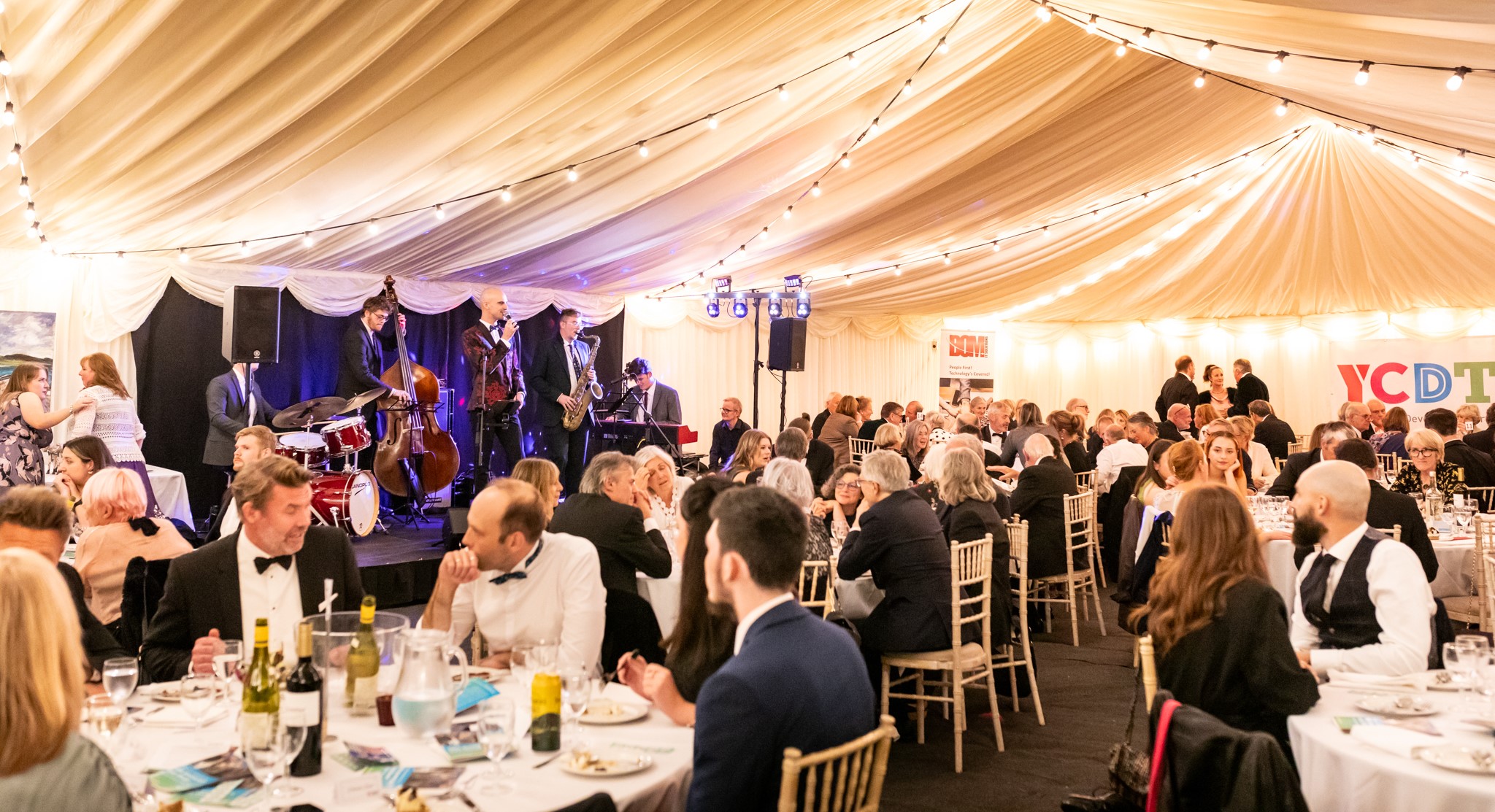 10th anniversary Gala Event!

Celebrating the amazing young carers we have supported over the last 10 years:
Thursday 21st September 2023
Somer Cottage, Midford, BA2 7DE, 6.30 pm
£125 per person
YCDT is 10 years old this year!
That's right, 10 years ago YCDT took on its first young carer, Amy.  Since then we've grown to empower many more young carers from across the South-West and beyond, providing life changing support. 
Taking place at an exquisite riverside location in Midford, near Bath. The evening includes one of YCDT's first young carers, Marek, as auctioneer and Master of Ceremonies, a 3 course meal, Jazz music by young musician recent graduates of Welsh College and, of course, several of our young carers sharing their stories.   
We are so excited and can't wait to share this evening with you! 
 We join us for an evening to remember as we celebrate our successes so far and look forward to the next 10 happy years!
YAC Aspirations Conference 2024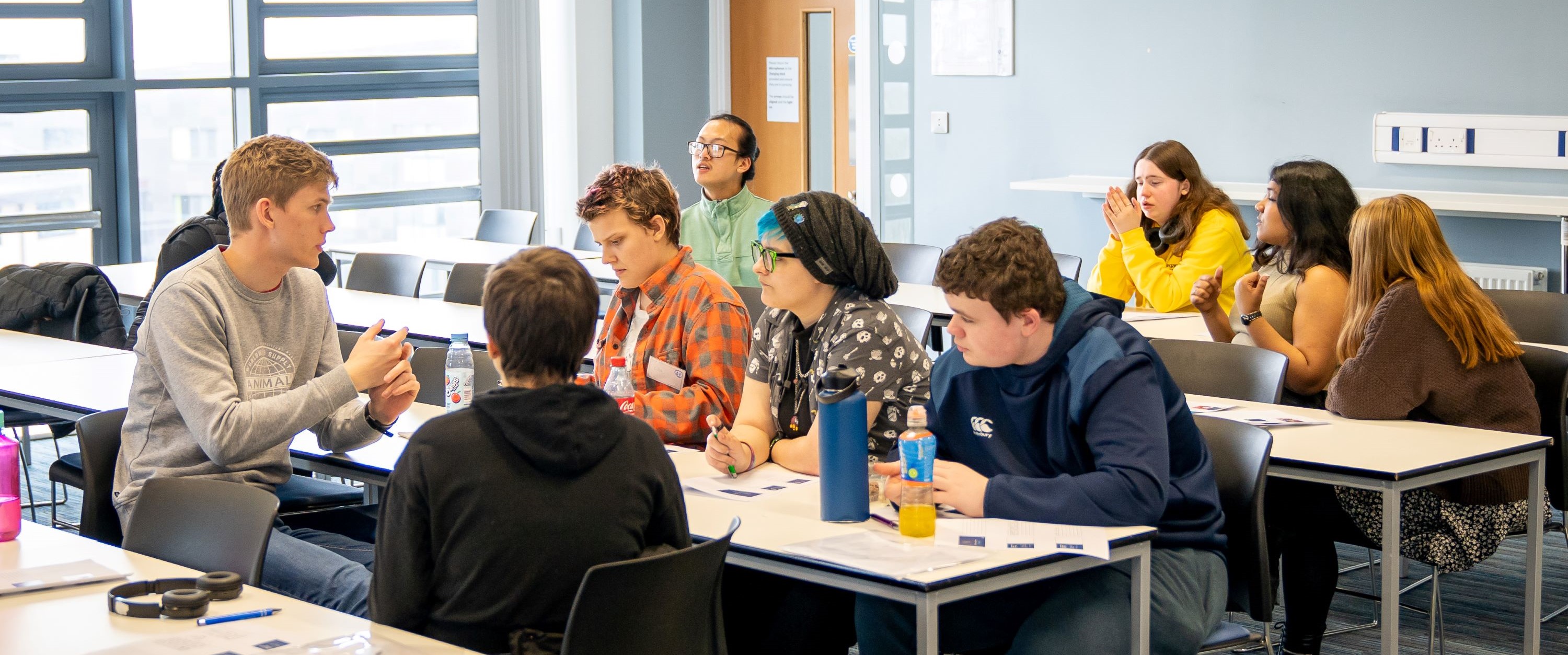 Date & Location TBC... Watch this space!
After another successful conference in 2023, plans are already under way for the 2024 YAC Aspirations conference.
I believe in myself more and feel unstoppable!
 It made me feel a lot less alone as a young carer
I now understand what I can access as a carer