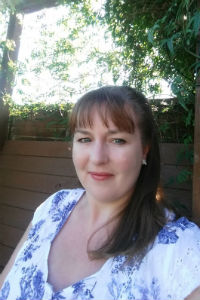 Karina Eccles
Charity Manager
Karina has worked in the charity sector for many years, including health, educational and arts charities, with previous management roles varying from managing outreach education projects to fundraising and marketing - Karina is also a qualified violin teacher! She is delighted to be part of the Young Carers Development Trust family, and working with a charity that makes such a difference to the lives of young carers.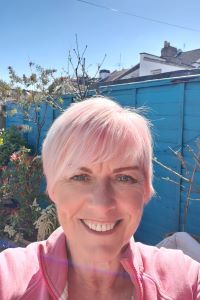 Melanie Rees
Service Manager
Mel has worked with young adult carers for more than 8 years and is passionate about giving young carers the opportunities they need to reach their full potential in life. Mel has volunteered herself several times, once with VSO in Hanoi, Vietnam for two years which was a brilliant experience. Delighted to be appointed as the YCDT Service Manager, she welcomes the opportunity to support young carers, development mentors and organisations alike.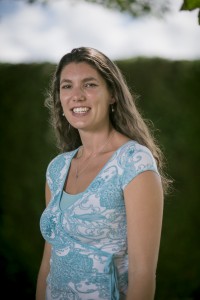 Sonia Hutchison
Chair
Sonia supported the Trust in the early stages supporting to grow and develop as a Development Manager and Executive Director. She has continued to stay committed the Trust after handing over to employed Charity Managers and is now a trustee. Sonia has 15 years of experience working with young carers and led Bath and North East Somerset Carers' Centre for 9 years. She is now freelance supporting charities.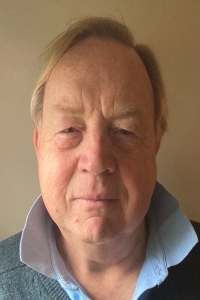 Andrew Pitt
Trustee
Andrew has recently retired as Chartered Accountant after over 40 years in practice, half of it as a partner at KPMG in Bristol. He is still active through his consultancy firm London & Bath Limited. His work has included advising charities and their businesses.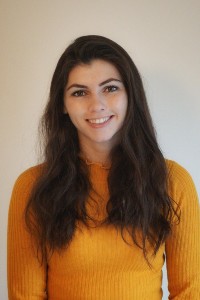 Katy Phillips
Trustee
Katy is a registered social worker who has worked with children in care, with refugees, and in child protection. She worked with young carers for a number of years, supporting them to improve their wellbeing and remain in education. Katy has first-hand experience of being a young carer herself and currently works as an Academic Mentor at a sixth form college.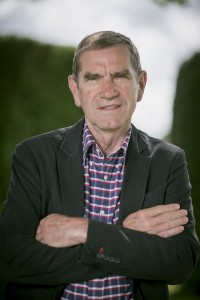 Tim Young
Trustee
Tim worked as a teacher between 1975 and 2007, in the UK, California and New Zealand; this included serving as housemaster at Eton College [1988-92] and as headmaster of the Royal Grammar School, Guildford [1992-2007]. Since 2007, he has been Director of Education for the Rank Foundation.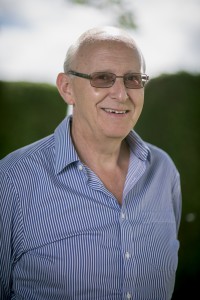 William Feeny
Trustee
William is a Senior Financial Professional with extensive international experience in line and corporate functions in major media Corporations. He has direct experience in media and intellectual property, legal services, mergers and acquisitions and in start up businesses.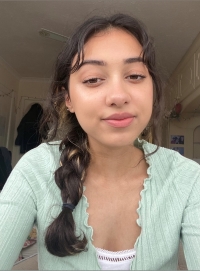 Dekeisha Rodd
Charity Admin Assistant
Dekeisha was supported by YCDT as a young carer and is now a YCDT ambassador. Having had first hand experience being a young carer and being supported by YCDT, Dekeisha is very passionate about the work YCDT does and is very excited to support the growth of the charity through marketing and admin assistance.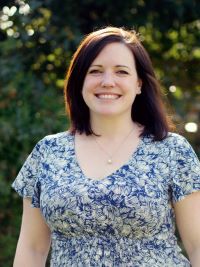 Loran Lincoln
Fundraising and Marketing Assistant
Loran is returning to the Charity Sector after several years in the healthcare industry and is eager to support the growth of YCDT through fundraising and marketing. She has previously worked as a coordinator with a variety of non-profit organisations within disability support, childhood cancer and animal welfare. Loran is thrilled to join the team and motivated to do something positive for young people.