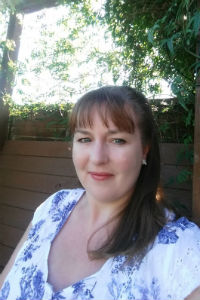 Karina Eccles
Charity Manager
Karina has worked in the charity sector for many years, including health, educational and arts charities, with previous management roles varying from managing outreach education projects to fundraising and marketing - Karina is also a qualified violin teacher! She is delighted to be part of the Young Carers Development Trust family, and working with a charity that makes such a difference to the lives of young carers.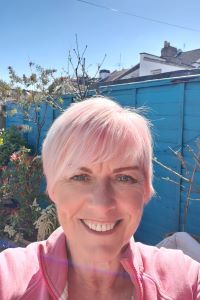 Melanie Rees
Service Manager
Mel has worked with young adult carers for more than 8 years and is passionate about giving young carers the opportunities they need to reach their full potential in life. Mel has volunteered herself several times, once with VSO in Hanoi, Vietnam for two years which was a brilliant experience. Delighted to be appointed as the YCDT Service Manager, she welcomes the opportunity to support young carers, development mentors and organisations alike.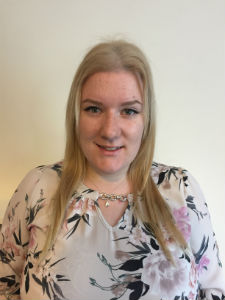 Amy Riley
Development Mentor
Amy was a young carer, looking after her mother from a young age. She was one of the first people to receive support from the YCDT. She went on to complete a degree in psychology at the University of Gloucestershire, and currently works in Bristol within the mental health services.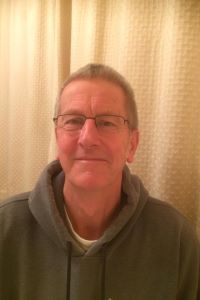 Andrew Cobb
Development Mentor
A DM since Autumn 2018, Andrew taught History and Politics for 37 years (and loved it!), and also trained as a counsellor. He's had 2 novels published and speaks reasonable French and Russian. YCDT offers unique support to those selfless young people, unsung heroes, who give of themselves every day, and Andrew wishes to be of help.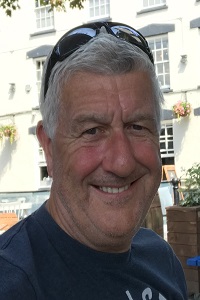 Bryan Daly
Development Mentor
Bryan joined YCDT in September 2019. Previously Bryan had spent 7 years volunteering at The Carers Support Centre. Initially as a fundraiser and in the last 3 years as a Trustee.  Alongside his work as a Development Manager with us, he is a Local Volunteer with The Crohns and Colitis Charity. During his volunteer fundraising role at The Carers Support Centre Bryan had a passion for giving the Young Carers opportunities to have time away from their caring roles. This passion to help Young Carers is now being utilised to help our youngsters progress through post-school education into Young Adult life. In his spare time Bryan enjoys Running, Cycling, Walking, Golf and gardening.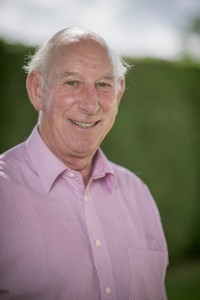 David Keen
Development Mentor
David completed a short course at the Royal Agricultural College, Cirencester, and then spent time in Australia and New Zealand. Returning to the UK, he ran his own business, installing machinery worldwide, before retiring in 2011. He has been a Development Manager for the Trust since 2014.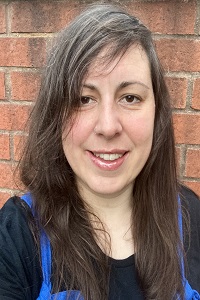 Emily Magrath
Development Mentor
Emily is a Centre Leader for IntoUniversity managing a local education centre in Bristol which works with young people from backgrounds underrepresented in Higher Education. Previously, while completing a PhD at the University of Aberdeen she also worked at the Brilliant Club. Emily has lots of experience of the university sector and widening access work, and of supporting young people to achieve their goals. Outside of work, she is a photographer and plays several musical instruments.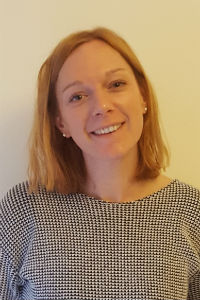 Leah Morgan
Development Mentor
Leah has worked in the third and charitable sectors, supporting young people for many years. She has first hand experience of supporting young carers from her work at Bristol and South Glos. Young Carers' service. She has volunteer and personnel management experience and has run and managed numerous projects, each looking to improve the lives of disadvantaged young people in the South West. She is really excited to be part of a growing charity that supports young carers so successfully.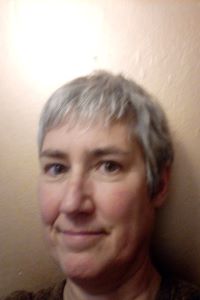 Nicky Weekes
Development Mentor
Nicky joined YCDT in September 2020. Nicky has been involved in non-mainstream and informal training and education for over twenty years as well as being the mum of two teenagers - one who has just applied to University and the other who is in Year 10.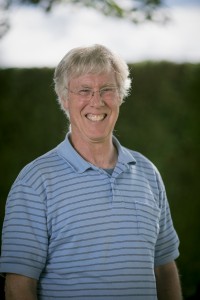 Richard Garforth
Development Mentor
Richard Garforth joined the Young Carers Development Trust as a mentor in the summer of 2014. He has been employed as a Chemistry teacher at Kingswood School in Bath for around forty years, with other responsibilities including Housemaster and Head of Careers Education & Guidance. His interests include fell-walking, cycling and photography, and he is a trustee of a charity that supports marginalised communities in southern India. Richard is married with three daughters.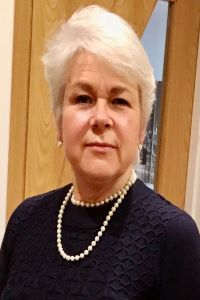 Sue Channon
Development Mentor
Sue Channon joined ycdt  as a development manger in Sept 2020. Sue currently works as a regional manager in home oxygen, which draws on her previous experience as a regional sales manager in the pharmaceutical industry, a research scientist and briefly as a primary school teacher. She joined YCDT because she was a young carer as a teenager, in the days when there was no support. So she is passionate about making a difference to this generation of young carers.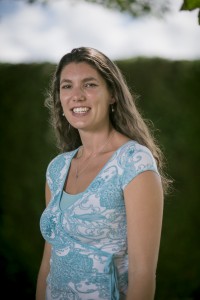 Sonia Hutchison
Chair
Sonia supported the Trust in the early stages supporting to grow and develop as a Development Manager and Executive Director. She has continued to stay committed the Trust after handing over to employed Charity Managers and is now a trustee. Sonia has 15 years of experience working with young carers and led Bath and North East Somerset Carers' Centre for 9 years. She is now freelance supporting charities.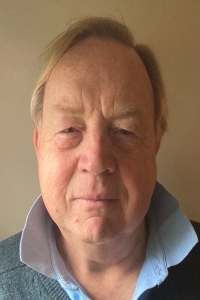 Andrew Pitt
Trustee
Andrew has recently retired as Chartered Accountant after over 40 years in practice, half of it as a partner at KPMG in Bristol. He is still active through his consultancy firm London & Bath Limited. His work has included advising charities and their businesses.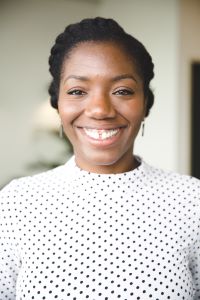 Erica Rutherford
Trustee
Erica joined YCDT in September 2020. She has over 15 years experience in marketing and communications for a range of organisations and enjoys helping them better connect with people online. Inspired by her experience of being part of a foster carer's support network and caring for a grandparent with Alzheimer's she's committed to supporting young carers and YCDT. In her spare time, she loves taking in art, design and the great outdoors.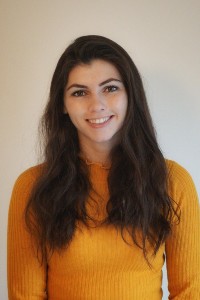 Katy Phillips
Trustee
Katy is a registered social worker who has worked with children in care, with refugees, and in child protection. She worked with young carers for a number of years, supporting them to improve their wellbeing and remain in education. Katy has first-hand experience of being a young carer herself and currently works as an Academic Mentor at a sixth form college.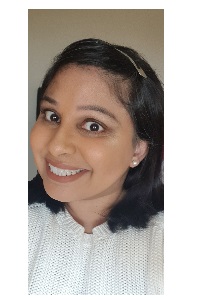 Pamela Iyer
Trustee
Pamela is a commissioning manager delivering high-quality services to children and families through local authorities across the South region. Having been a young carer and a young carer service manager, she has a particular interest in supporting young carers to fulfil their dreams and achieve their potential. Pamela's areas of expertise include equality and diversity, SEND and community safety. In her spare time, Pamela enjoys her allotment, cooking and spending time with her family.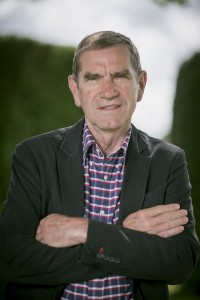 Tim Young
Trustee
Tim worked as a teacher between 1975 and 2007, in the UK, California and New Zealand; this included serving as housemaster at Eton College [1988-92] and as headmaster of the Royal Grammar School, Guildford [1992-2007]. Since 2007, he has been Director of Education for the Rank Foundation.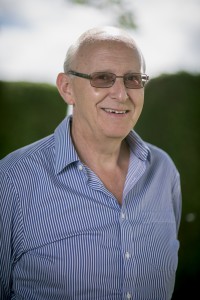 William Feeny
Trustee
William is a Senior Financial Professional with extensive international experience in line and corporate functions in major media Corporations. He has direct experience in media and intellectual property, legal services, mergers and acquisitions and in start up businesses.