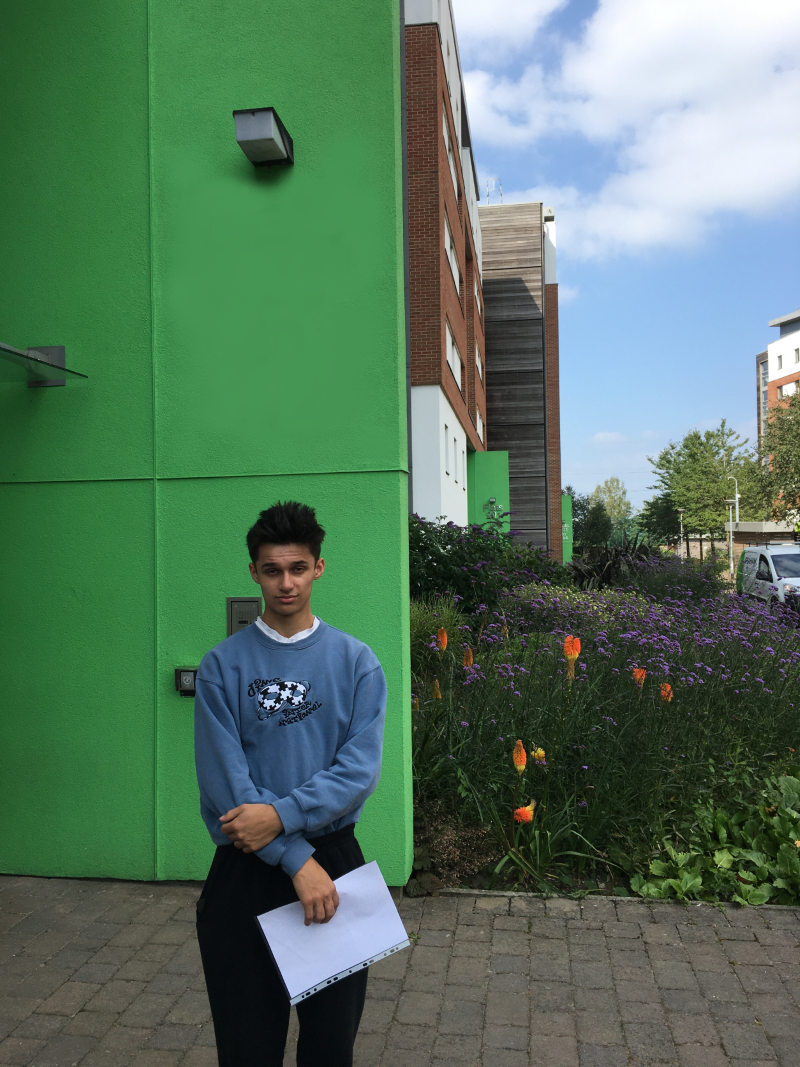 Sammy cares for his visually impaired mother. When YCDT first started supporting him, his relationship with his mother had broken down due to the stresses of juggling both caring and studying for his GCSEs (his schooling was suffering significantly). As a result of YCDT support Sammy is now flourishing and has grown academically as well as developing his independence and resilience.
With YCDT's support Sammy did really well in his A' Levels and is studying a BA in Business Management at UWE, something Sammy would not have considered he could achieve without YCDT. He feels very strongly that the support he received from his Development Mentors has been a key factor in his success.
Thank you for everything you've done for me. I know I wouldn't be where I am now if it wasn't for YCDT.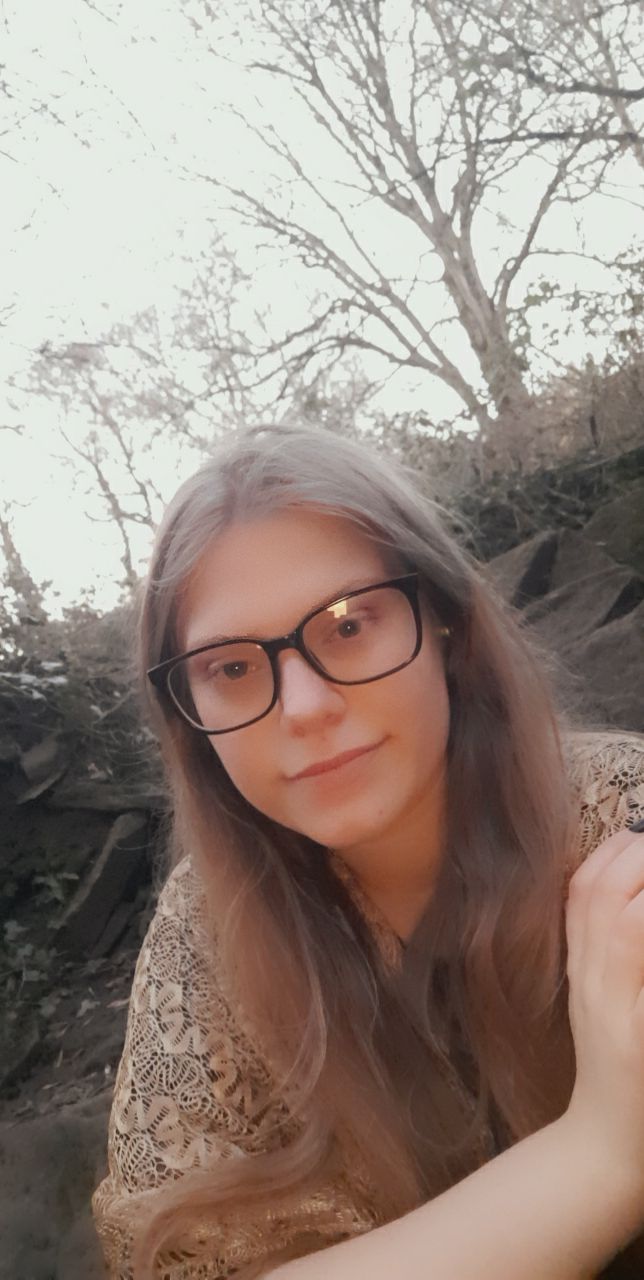 ---
Scarlett, from Salisbury, is a young carer for her Mother who has mobility issues and epilepsy and her younger brother who suffers from severe asthma. Scarlett has a significant caring role and is extremely busy, with little time to herself. All of our young carers develop a close relationship with their mentor and Scarlett is no exception:
Without the support of Emily (and YCDT) there's no way I would be thinking about going to university, let alone actually going. I never thought it was something for someone like me.
We are incredibly proud of Scarlett who found school and college very challenging. Scarlett's support has included tuition, trips to universities and a laptop. Scarlett is now studying Pediatric Nursing at UWE and is an Ambassador for YCDT.
There is honestly no way I could have done this without your support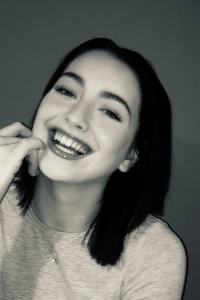 ---
Phoebe has a complex caring role and provides support for her younger sister who has Autism, her Father who has Epilepsy and Crohn's Disease, which includes fits as a side effect, as well as her Mother who has mobility issues. Phoebe has also faced her own challenges, she has Hypermobility Syndrome which can be very painful and her attendance at school has suffered due to this. Phoebe, 16 years old, wants to go to Cardiff University to study midwifery or psychology and then on to Durham University to further her studies into the Medical Field. Phoebe is in her second year of YCDT support which so far has included Maths and English tuition, a bus pass to college, and a laptop light enough for her to carry.
YCDT gave me the support I needed to build my confidence.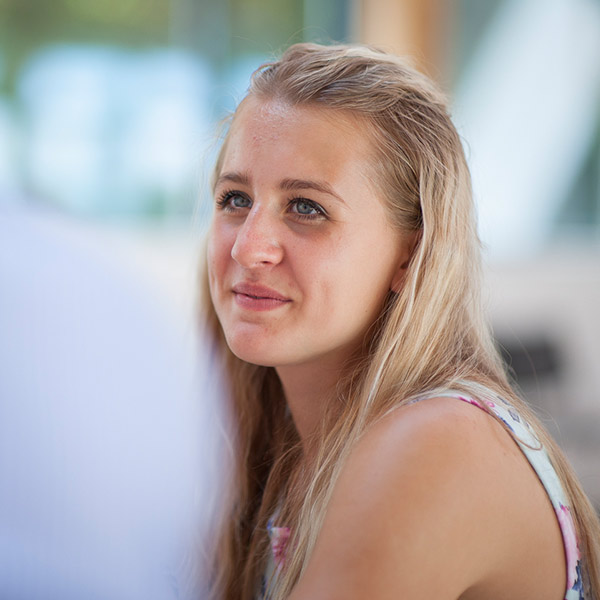 ---
I struggled initially to get to university…(My DM) ensured that I carried on with the path I had planned and ensured that I stayed determined to achieve what I could.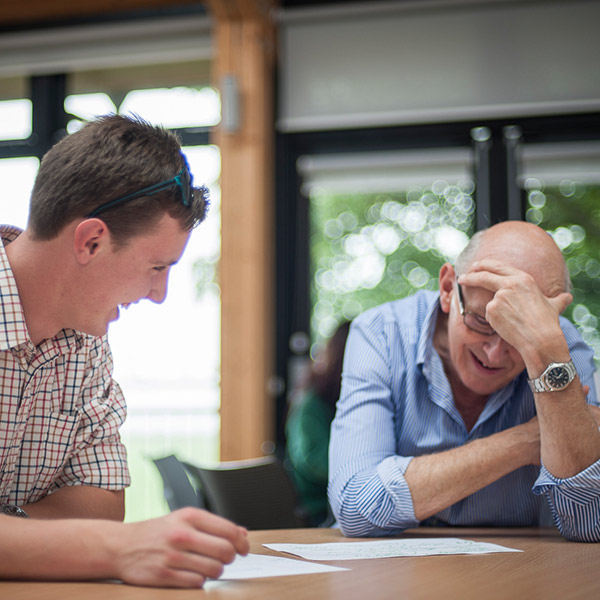 ---
(My DM) got tutors to help me in specific subjects and, without the help and support from him, I probably would not have got the grades I wanted. The Trust saw a potential in me.